About us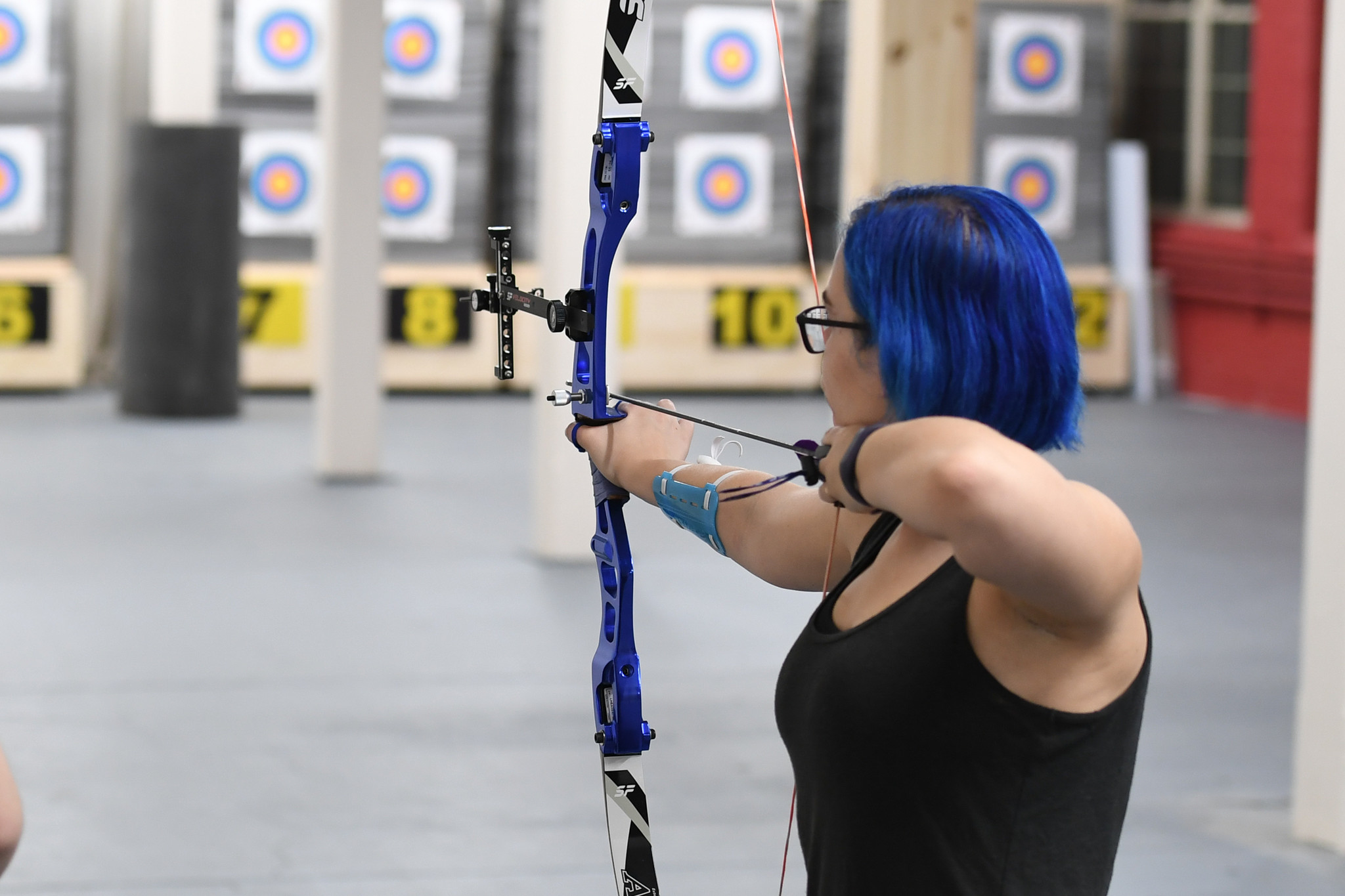 Sattvic force is the force of inner strength. Resilience. Mental toughness, on the inside. These ways of being form the core of everything we do at Sattva.
We are the only Pro Shop in Western Massachusetts specializing in target archery. Don't see it in our online shop? We'll special order it for you or we might just have it in our shop but not listed online.
Or, make an appointment for an in-person equipment fitting at our Pro Shop with USA Archery Level IV Coach and Shop Founder, Kyle Bissell.
Interested in taking a class or using our range? You can find all the information you need on our Archery Programs Website.