Posted on
By SerahRose Bissell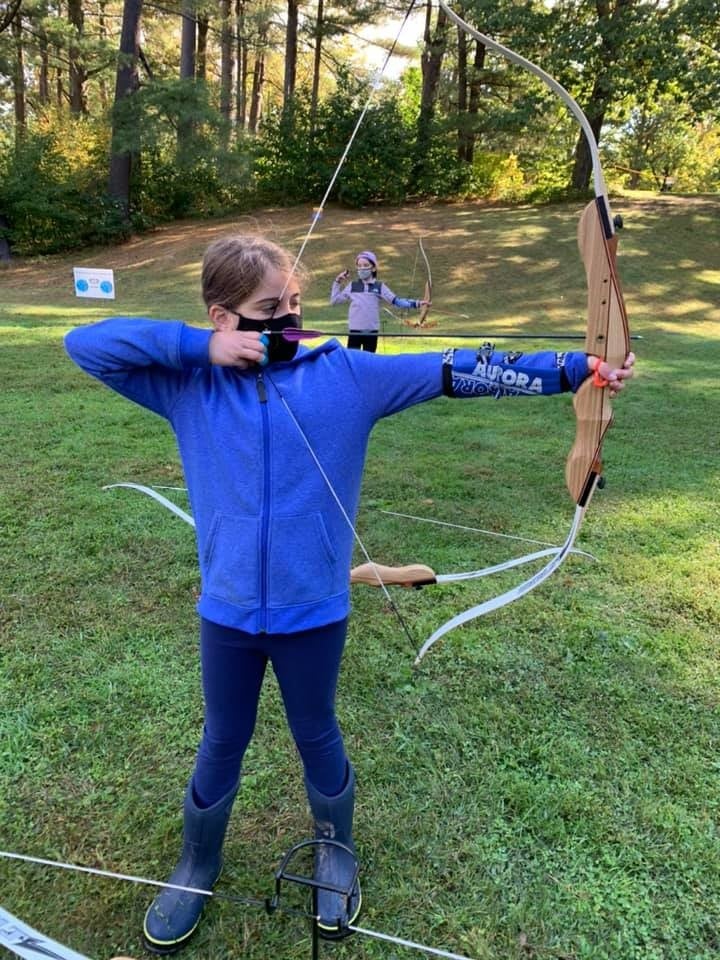 Get the best archery package for your kid this holiday season.
This is the time of year when we field many calls with parents and grandparents who want to set their kids up with their own backyard archery set. This year, we're making it a little easier by putting our favorites items up as a package. 
We work with thousands of archers every year, from absolute beginners up through competitive archers. Because we work with so many people of all ages and abilities, we know what equipment works. This packages is made up of our favorite beginner items.
Plus, Owner and Founder of Sattva Center for Archery Training, put it all in a video for you.
Check out the Kids Backyard Beginner Bow Package
Something we offer that you're not going to get anywhere else: the right equipment for you! If you head over to the nearest big box store and ask for an archery package for your child, they'll set you up with mismatched equipment (hunting arrows with your child's bow, for example) and a draw weight that's way too high (do you know a typical 9 year old who can easily pull back 24 pounds of weight?!). We will work with you to set up the right package for your child. And if it doesn't work, we'll keep making adjustments until it does. We're a family run small business so we're going to offer you the type of customer service we wish everyone still offered.
Still not sure what package to get your child? Send us an email and we'd be happy to help: [email protected]